INNOVATION
LIVES HERE
MINExpo INTERNATIONAL brings thousands of mining producers, manufacturers and suppliers together to experience innovation and collaboration firsthand.
Be in your element. Secure your exhibit space today!
44,000+
MINING INDUSTRY
PROFESSIONALS
700,000+
SQUARE FEET OF MINING
EQUIPMENT AND SERVICES
Access to Buyers You Won't Find Anywhere Else!
Meet influential buyers and decision-makers in person. Showcase what your business offers the global mining industry. Establish partnerships that build, run and power the modern world.

Our company's international growth and brand awareness was driven in part by people we first met at MINExpo. If you're serious about mining like we are – we'll see you at MINExpo 2024.

– Drayton Land, Product Manager, AmerCable Tiger Brand
ALL PHASES OF MINING ARE REPRESENTED
BUYERS BY INDUSTRY SECTOR
17%
Industrial/Nonmetallic Minerals
MOMENTUM LIVES HERE.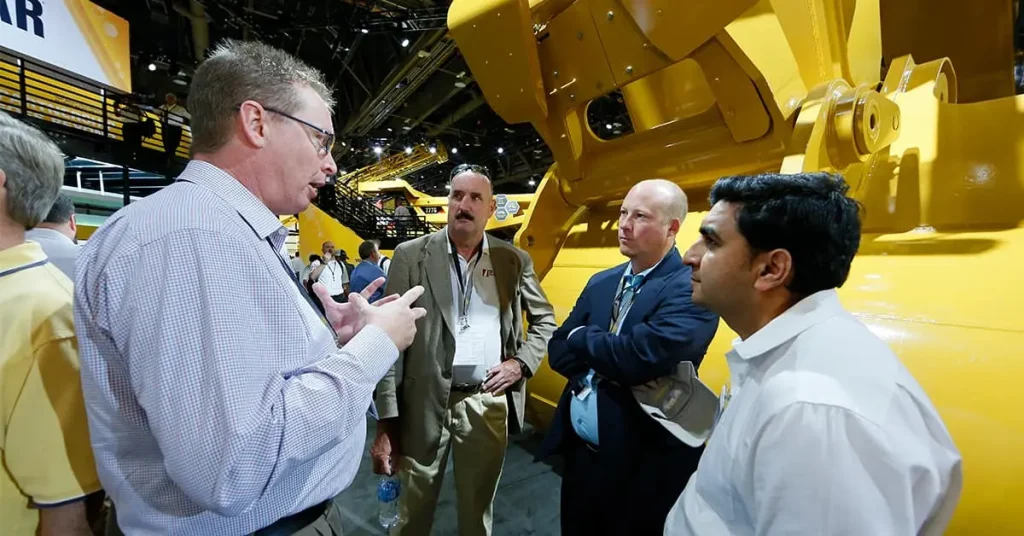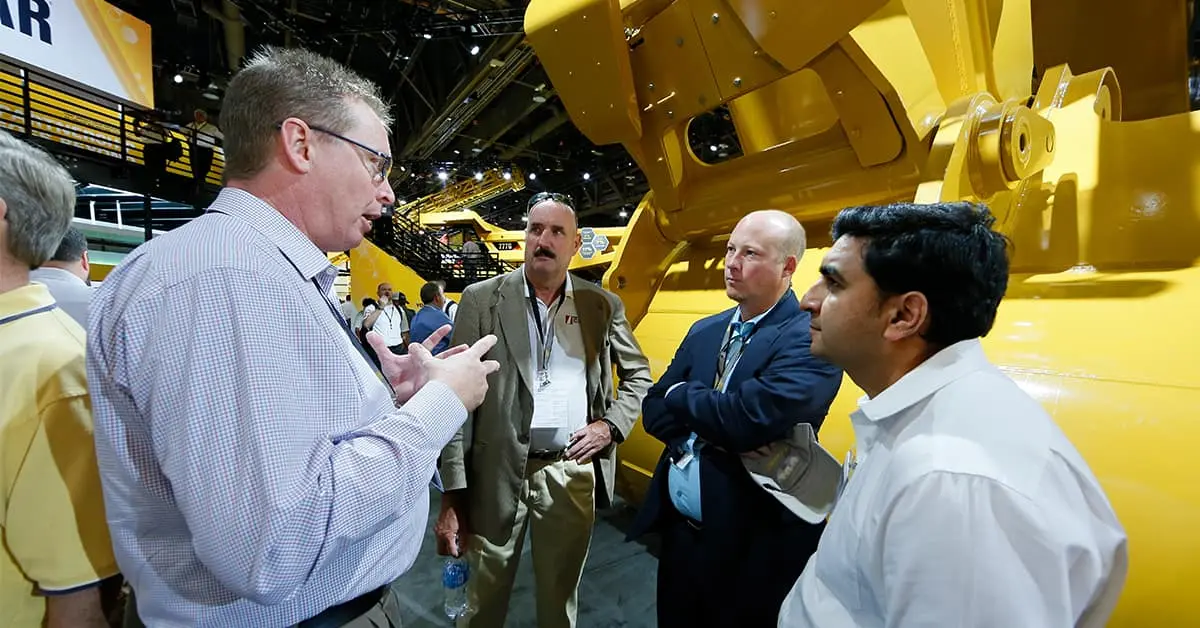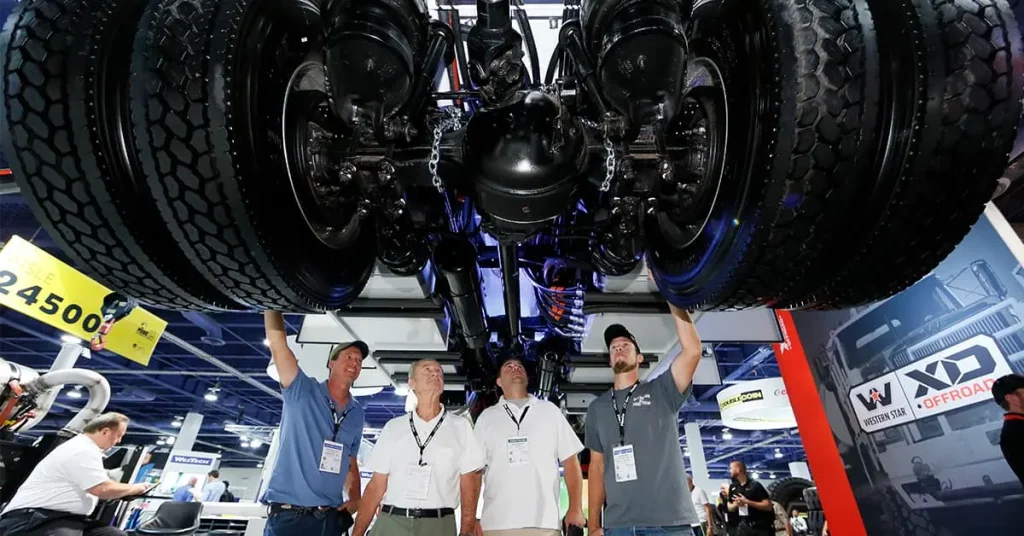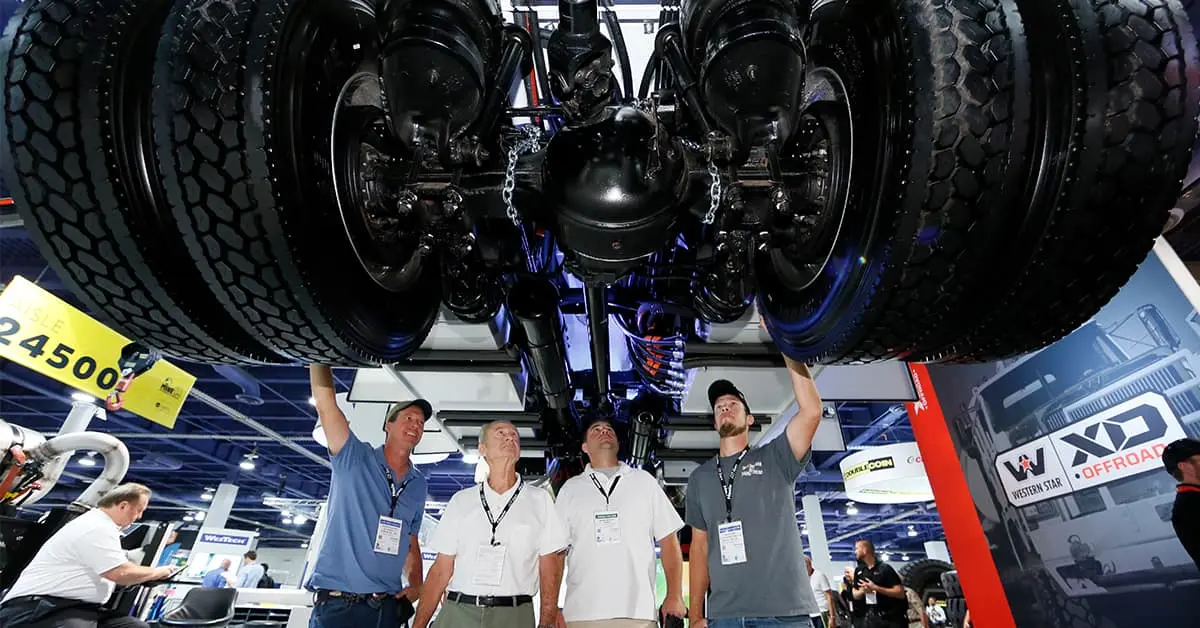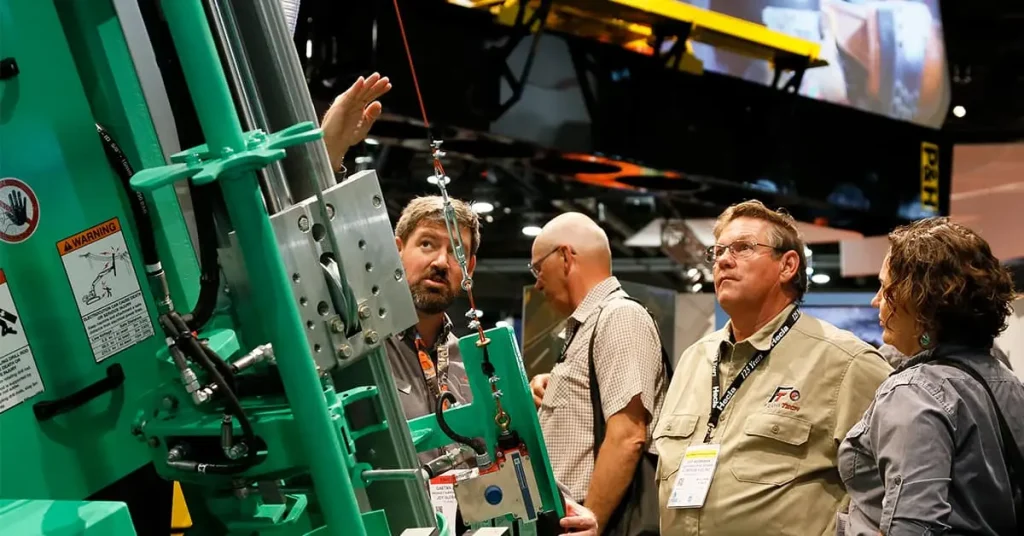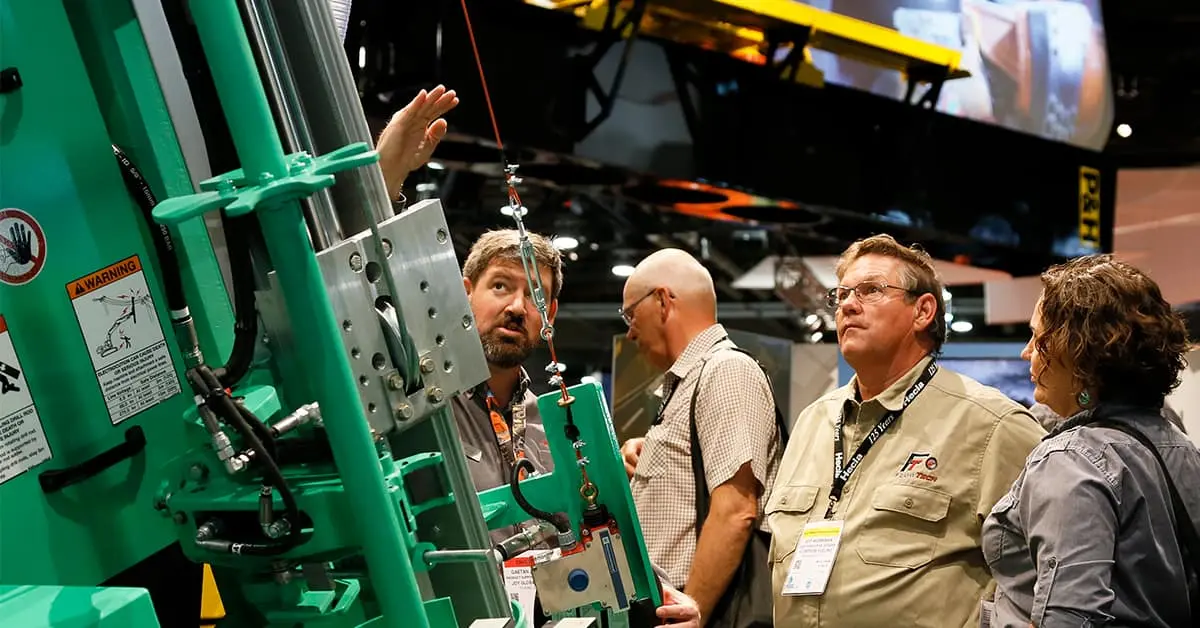 THESE COMPANIES ATTEND MINEXPO INTERNATIONAL
Attendee quote from company on the list about exhibitor and product diversity.

– John Doe
INTERNATIONAL ATTENDEES BY GEOGRAPHIC REGION:
More than 16,000 MINExpo attendees are from countries outside the U.S.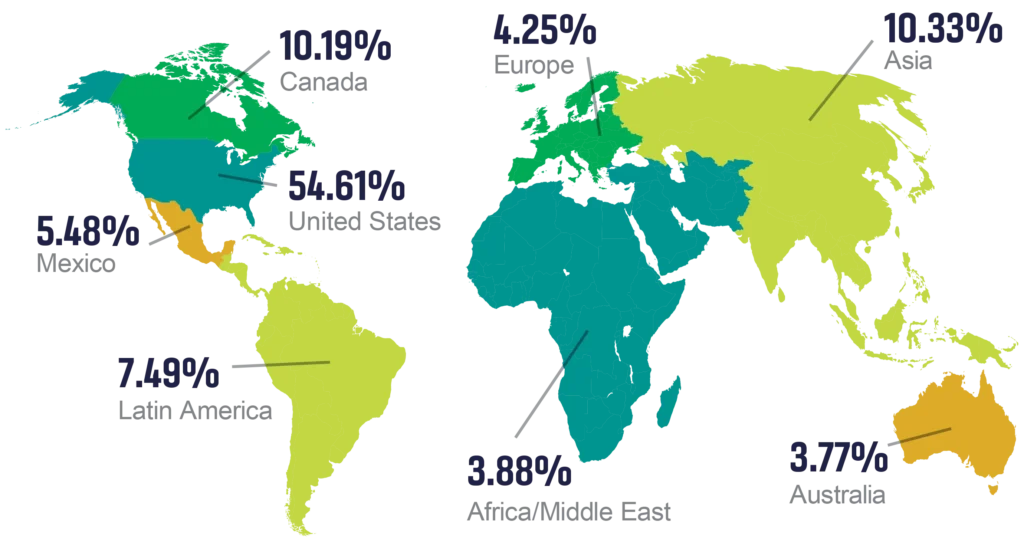 OPPORTUNITY LIVES HERE.
RESERVE YOUR SPACE NOW!
EXHIBIT HALL HOURS
Tuesday, Sept. 24
Exhibit Halls Open
9 a.m. – 5 p.m.
Wednesday, Sept. 25
Exhibit Halls Open
9 a.m. – 5 p.m.
Thursday, Sept. 26
Exhibit Halls Open
9 a.m. – 5 p.m.
2024 EXHIBIT RATES
Rate per square foot
(increments of 100 square feet)*
Corner Charge: $425 per corner
(applies to in-line booths only)
The Exhibit Space Contract, Terms & Conditions and the Rules & Regulations are available here.

For additional information or if you have questions about exhibiting, please contact:
MINExpo 2024 Exhibit Sales Team
Hall-Erickson, Inc.
98 E. Chicago Ave., Ste. 201
Westmont, IL 60559-1559
630.434.7779
minexpo@heiexpo.com
The National Mining Association, the owner and producer of MINExpo INTERNATIONAL, is the only national trade association that represents the interests of mining before Congress, the administration, federal agencies, the judiciary and the media. NMA provides a clear voice for U.S. mining. NMA's mission is to build support for public policies that will help Americans fully and responsibly benefit from our abundant domestic coal and mineral resources. Our objective is to engage in and influence the public process on the most significant and timely issues that impact mining's ability to safely and sustainably locate, permit, mine, transport and utilize the nation's vast resources. Membership includes companies and organizations involved in all aspects of the mining industry, including coal, metal and industrial mineral producers; equipment manufacturers; and companies that supply goods and services to the U.S. mining industry. For more information, visit nma.org or contact info@nma.org.
*NMA MEMBER DISCOUNT
NMA members receive a 40 percent discount on exhibit space at MINExpo. Membership must be in good standing (dues paid on time each calendar year, since Jan. 1, 2022). For membership information, please contact NMA at 202.463.2639 or membership@nma.org.