Discover the latest equipment and technology.
You go to great depths to provide the materials required to build, run and power the modern world. At MINExpo INTERNATIONAL®, the industry's largest global mining event, you will uncover new products and transformative technology that can help you increase productivity and safety.
Massive machinery. Innovative solutions. Essential resources. Every element from exploration, planning and processing to safety, sustainability and reclamation is here.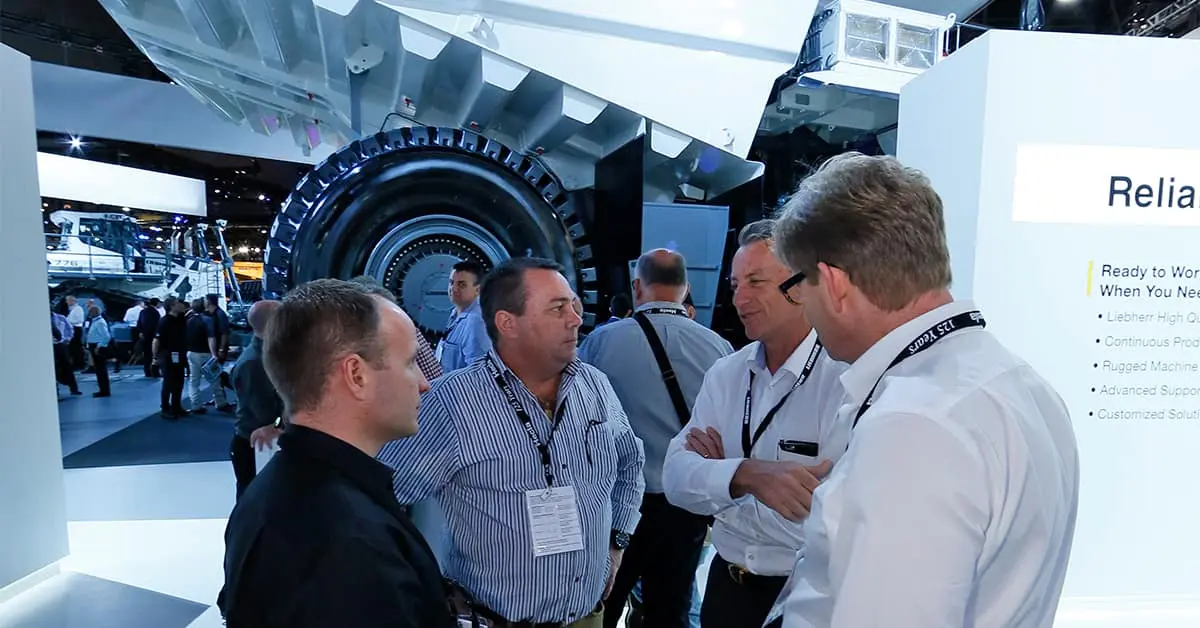 Sign Up for Registration Updates.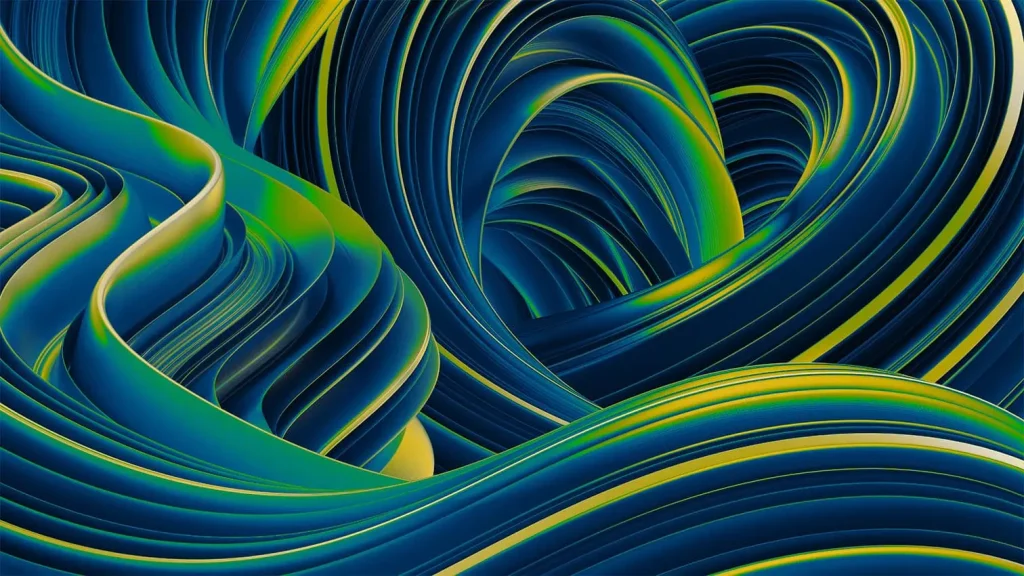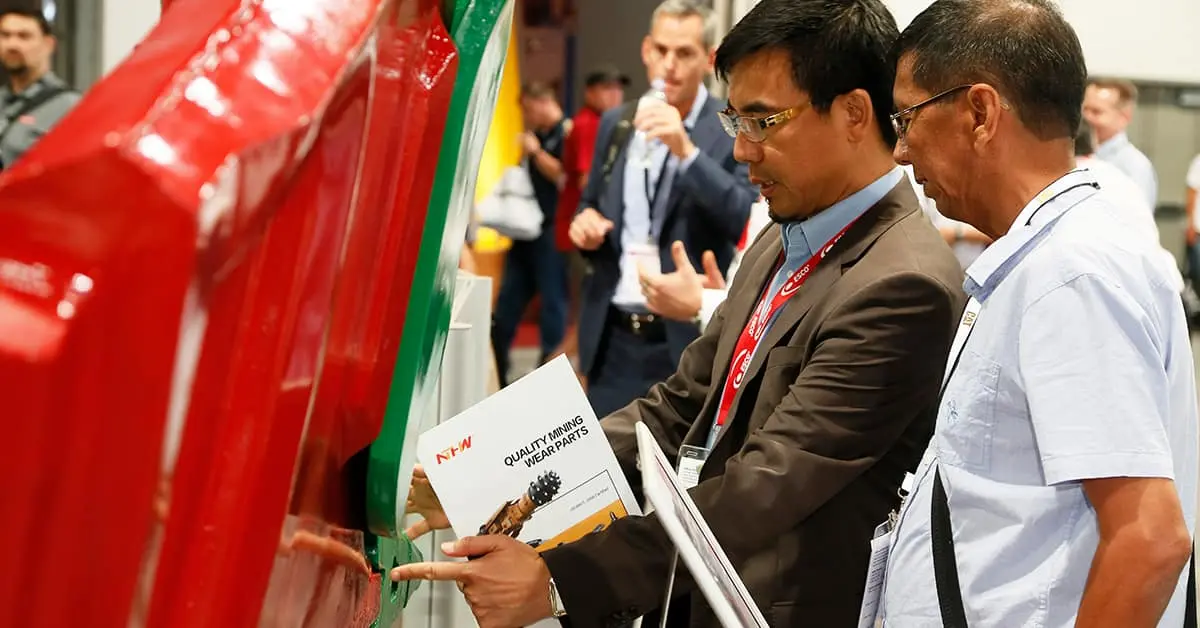 Showcase your company — 90% of our attendees come prepared to buy new products and services.